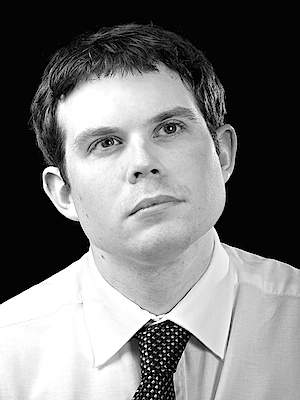 My name is Andy Allcorn, and I'm a Biochemistry student graduate, SQL developer and web designer. I'm 29, as of 2014, and live in Derby, England.
I've made some stuff for Adium, contributed to the Transmission web interface (née Clutch) for OS X, and designed a couple of Dashboard widgets — amongst many other things. This site collects together some of my disparate works.
You can reach me at hawkman@phantomgorilla.com, for technical support (although if it's for the BBC Radio Widget, please read the FAQ first), comments or web design work. I'm happy to consider taking on paid or occasional fun unpaid projects including websites, Adium styles, and Dashboard widgets.